Home
Main content starts here, tab to start navigating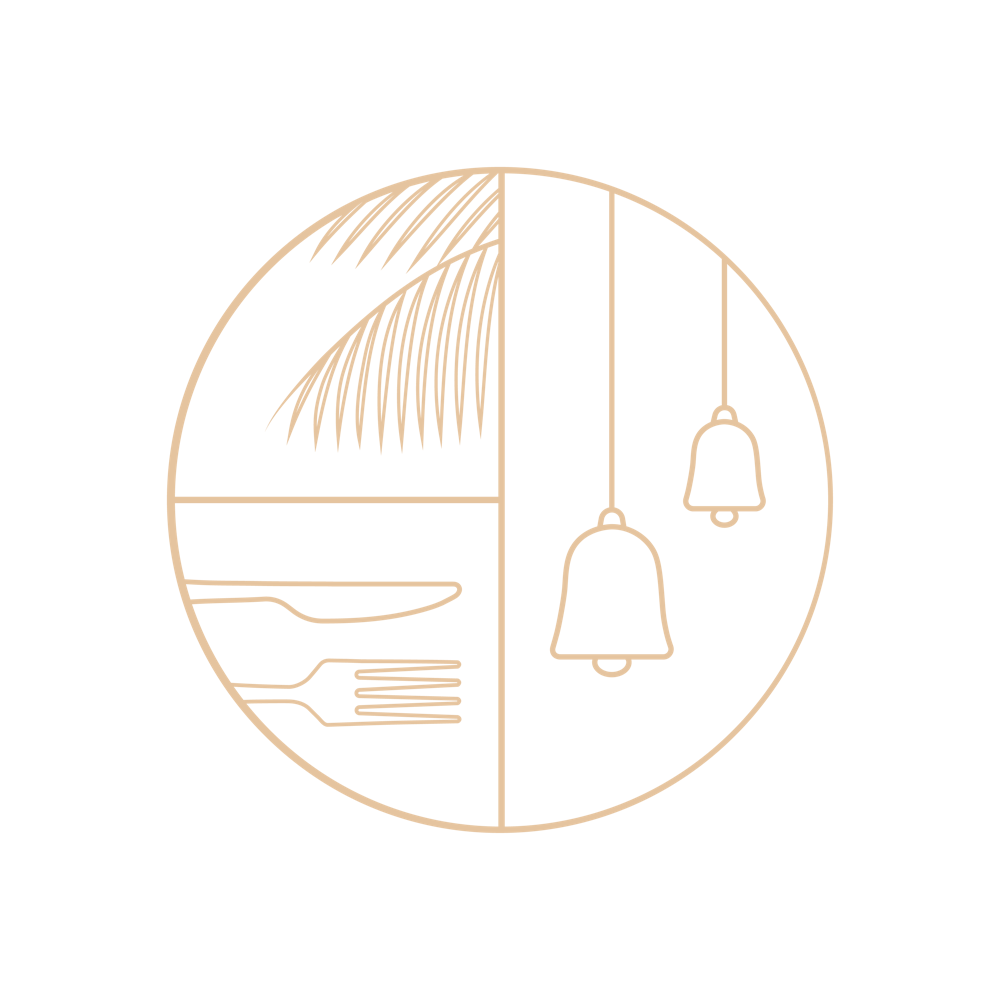 Slide 1 of 9
Slide 2 of 9
Slide 3 of 9
Slide 4 of 9
Slide 5 of 9
Slide 6 of 9
Slide 7 of 9
Slide 8 of 9
Slide 9 of 9
Welcome to

Food
The menu will feature dishes from Chef Sri's childhood things he enjoyed from street carts, toddy shops, carnivals, weddings, festivals, seafood barbecues, and shacks on the beach from his native Kerala. Preparations that have their roots in family traditions, and recipes passed on by his grandmother, mother, mother-in-law, and aunts. Copra will source fresh local spices from the coastal regions in combination with fresh heirloom seasonal ingredients from Northern California. Local delicacies made with fermented rice and grains like Appams (Hopper) and Toddy flatbreads will be highlights.
Our Food
Drinks
Copra will feature a prominent 30-foot bar that will become one of the few of its kind in the city at that size. Copra has an eclectic cocktail program created by award-winning mixologist team from West Bev that beautifully compliments the cuisine's flavor palate. The Bar will be supported by a robust wine program and a carefully crafted list of old and new world wines curated by Ceri Smith of Biondivino.
Our Drinks
Private Dining
Copra is special in that it has two distinct spaces for Private Dining opportunities. The Mezzanine with 37 Seats makes a perfect space to host an intimate dinner, a corporate meeting or a fun gathering. It is adaptive in the number of people it can host going up to as many as 45 people. In addition, the Greenhouse also lends itself beautifully to being a party within a party. It creates the feeling of both being a part of the restaurant while still being able to host your own private gathering within that setting.
Inquire Now